Baidu Xiaodu 1S [ Build in XiaoDu Smart Assistant ] Smart AI Speaker | Build in Infrared Control | Voice Control | 1 Year Malaysia Warranty 
Price

RM99.00

RM199.00

Brand
Baidu | XiaoDu
Size (L x W x H)
12 cm x 12 cm x 6 cm
Availability
In Stock

Baidu Xiaodu 1S

Quantity
Description
Highlight
Original Malaysia 1 Year Warranty
Product details of Baidu XiaoDu 1S [ Build in XiaoDu Smart Assistant ] Smart AI Speaker | Build in Infrared Control | Voice Control | 1 Year Malaysia Warranty
Features:
1. Massive audio resources
Massive music resources, voice search singer name, song name, can play music.
2. Encyclopedia inquiry
Introduced more than 14 million entries in Baidu Encyclopedia, and has more than 400 special skills to fully satisfy the curiosity of users.
3. Life tools
Support weather query, math calculation, stock market inquiry, currency exchange rate calculation, memo, countdown, alarm clock and other practical functions.
4. Leisure and entertainment
Built-in fun corpus system, providing services such as chat, jokes, etc., enriching the lives of users.
5. Children's mode
The children's model joins the baby program on the basis of the original, establishes a children's age-related academic system, and more than one million children's audio programs are also strictly screened. Quality resources, a scientific age-appropriate schedule, and fun-filled parent-child interactive games create high-quality children's services.
6. Voice control appliances
Can be used to control home appliances commonly used in home, such as lights, air conditioners, air purifiers, water heaters, curtains, etc.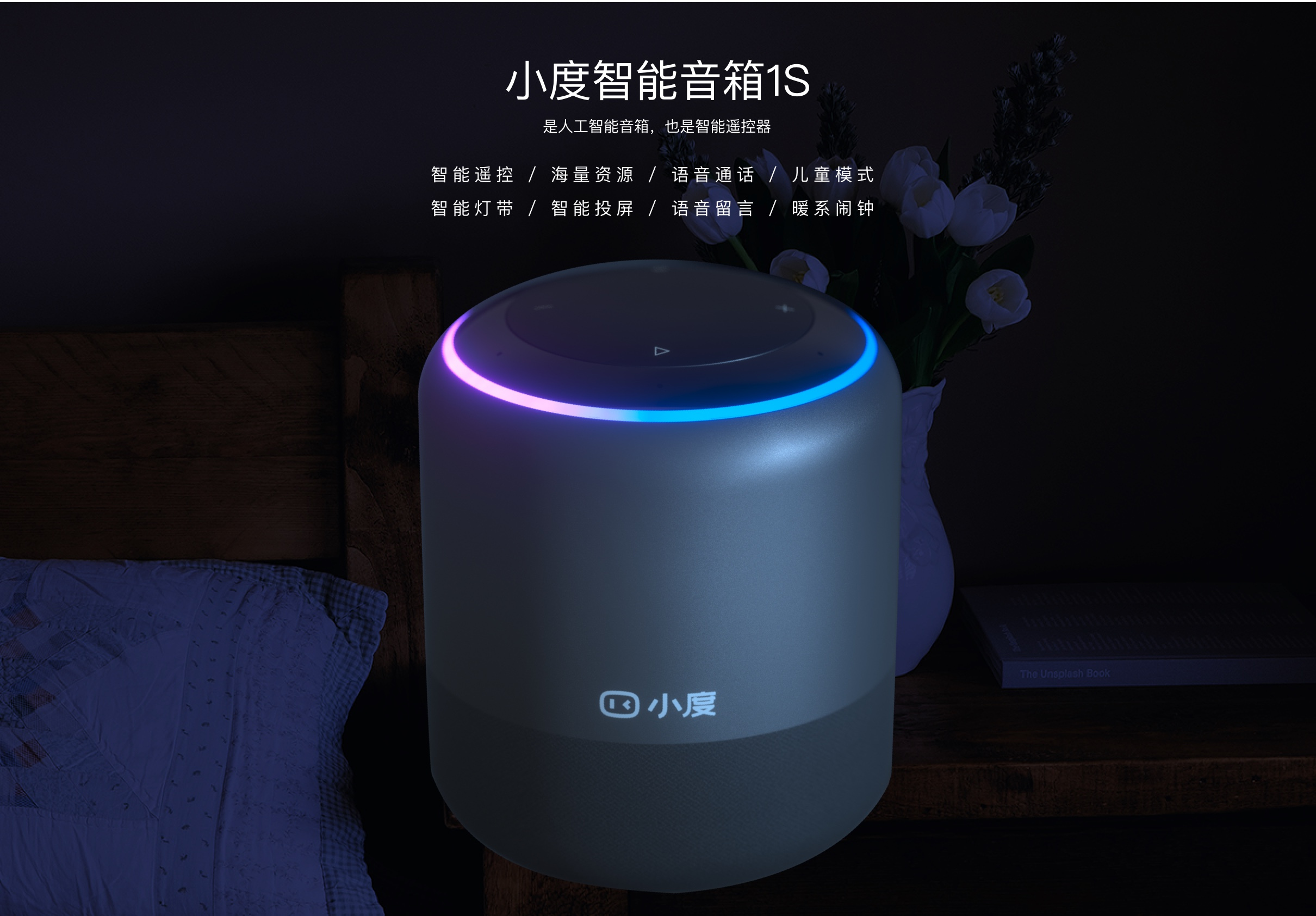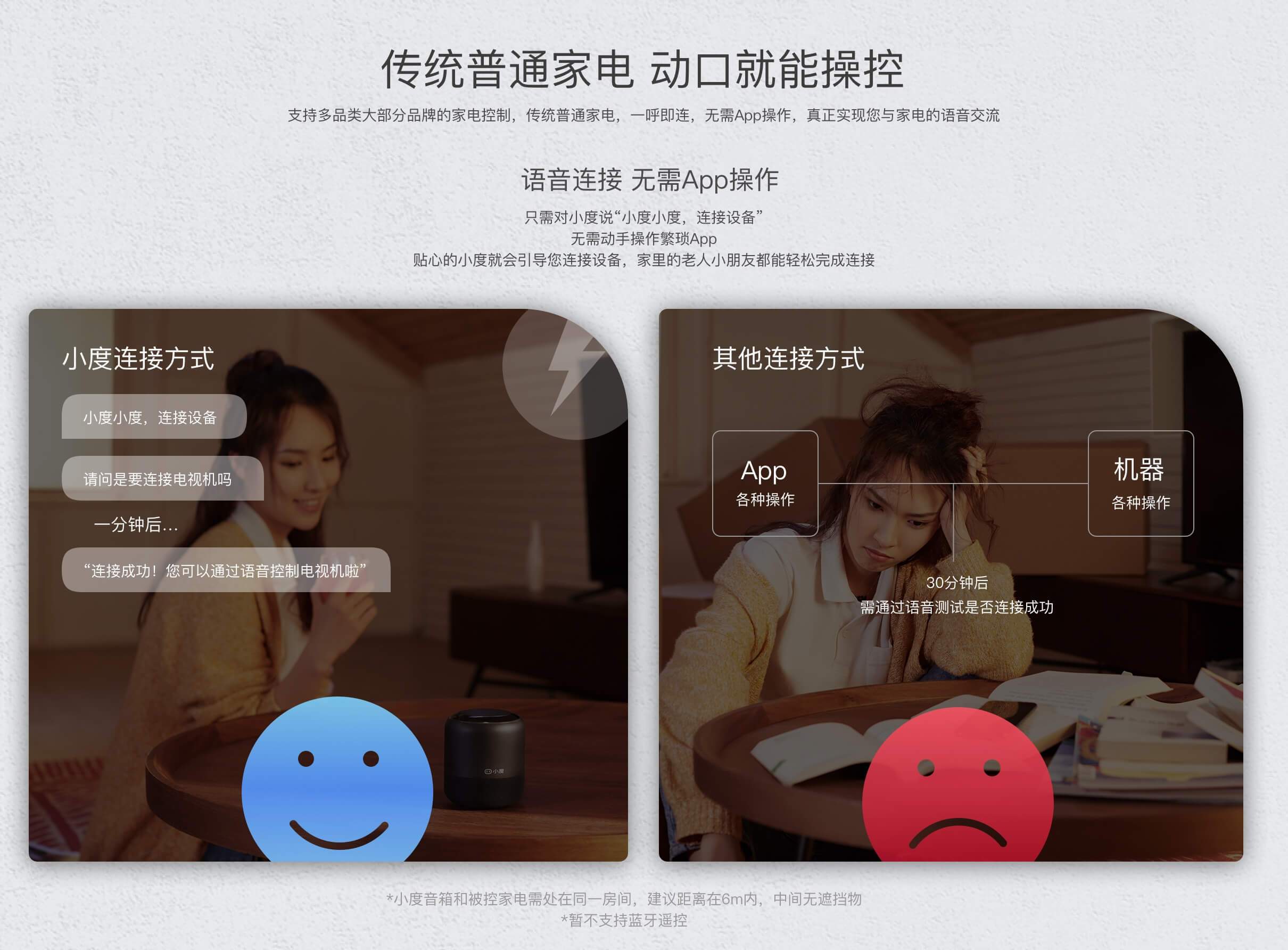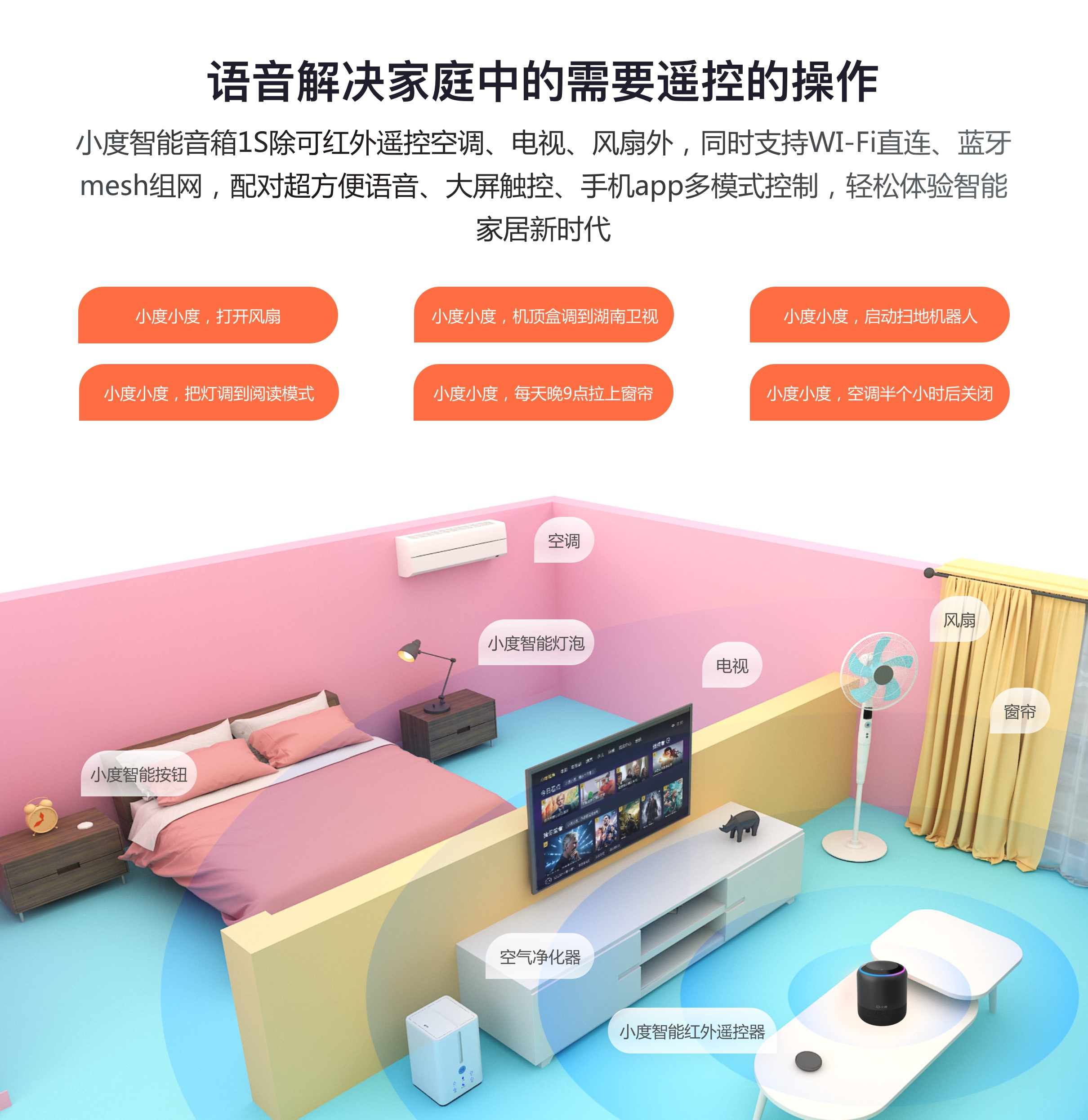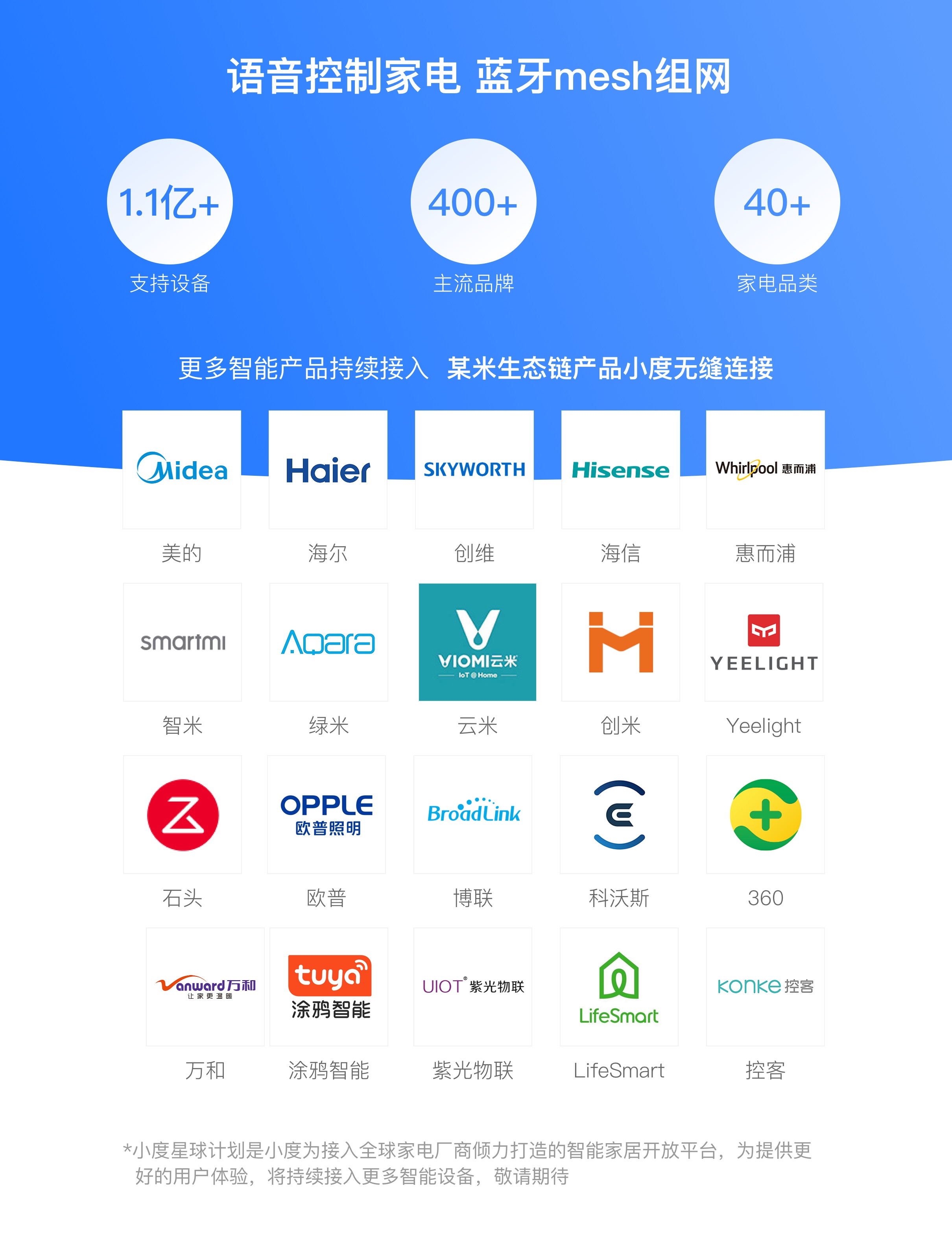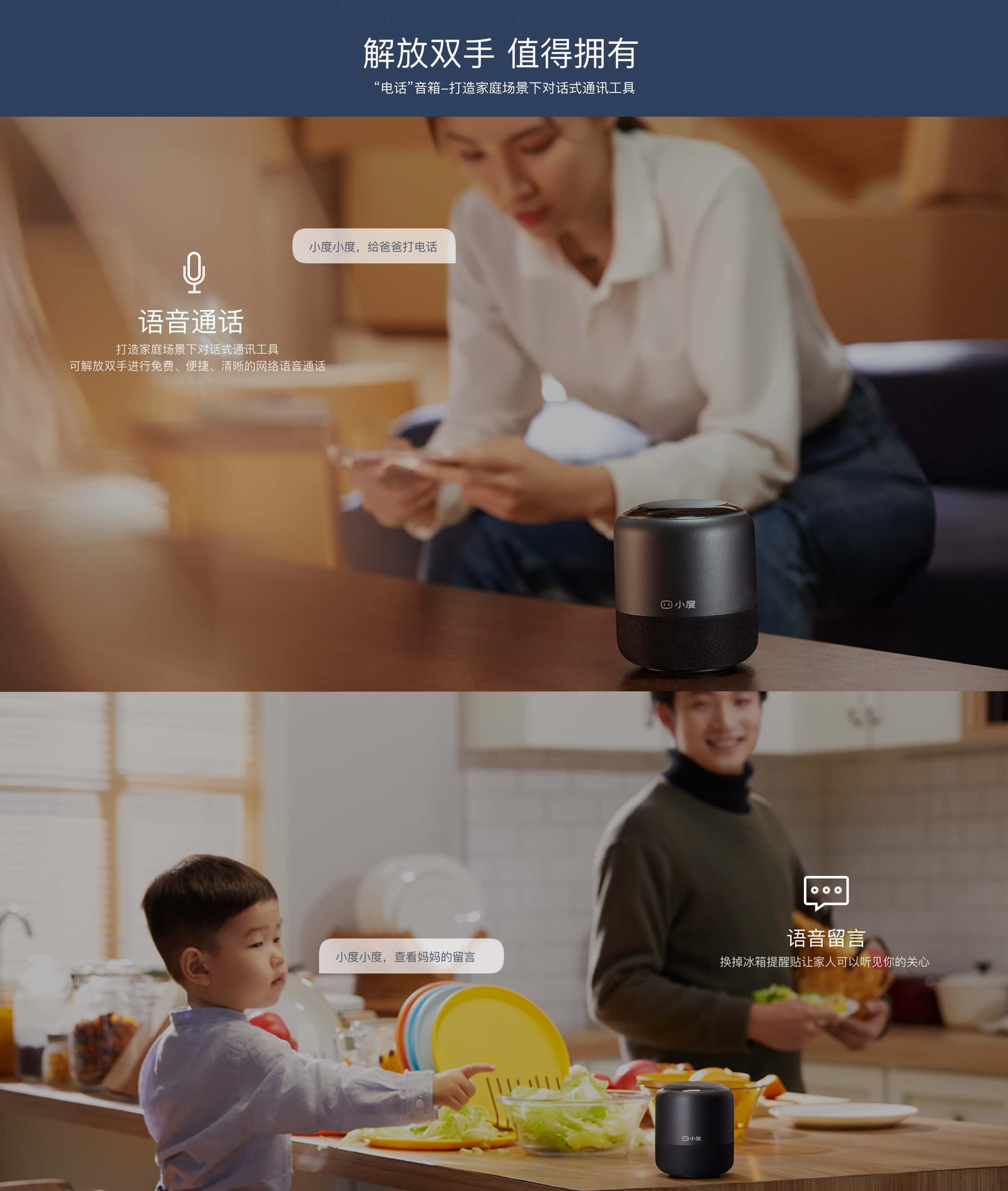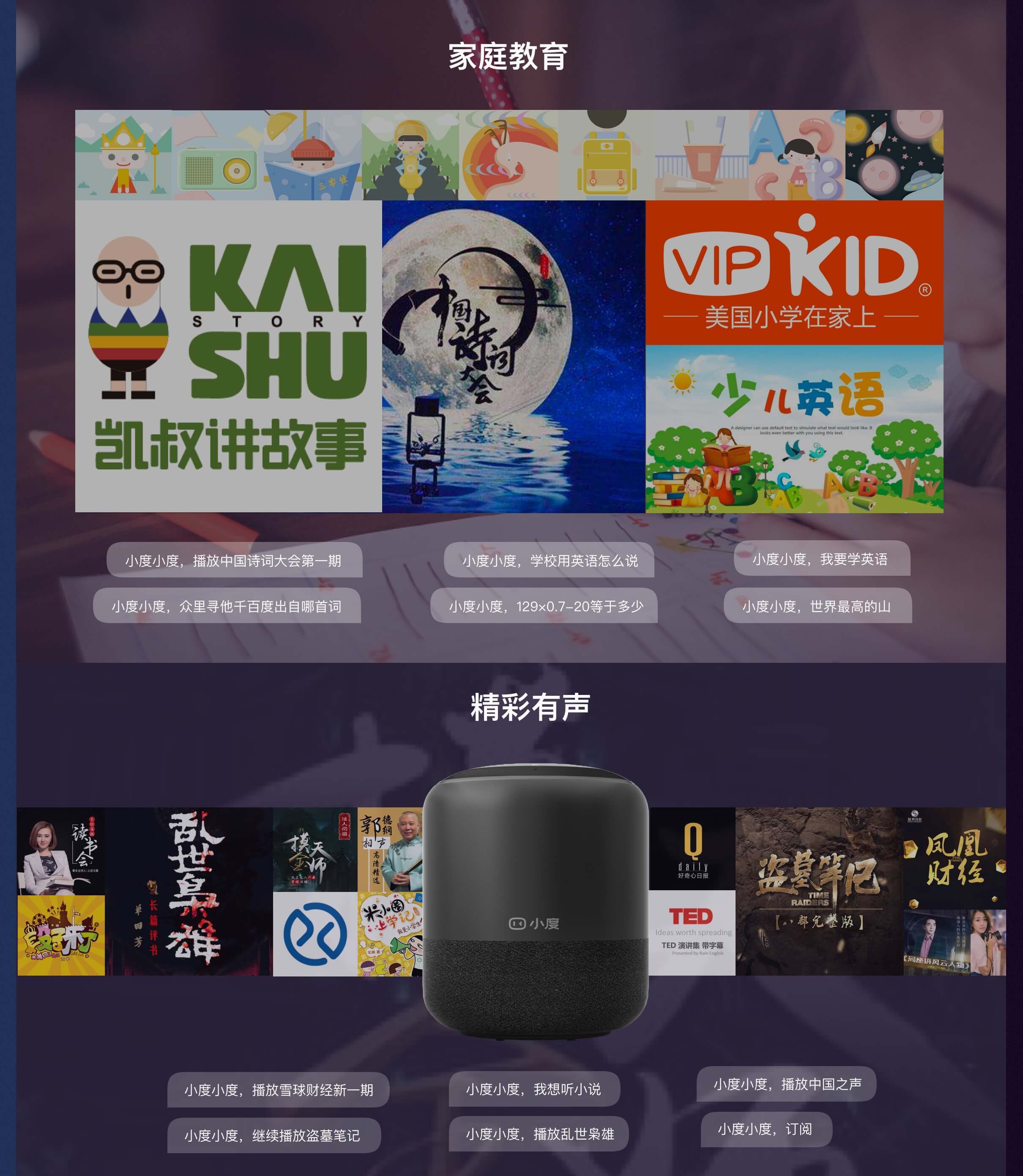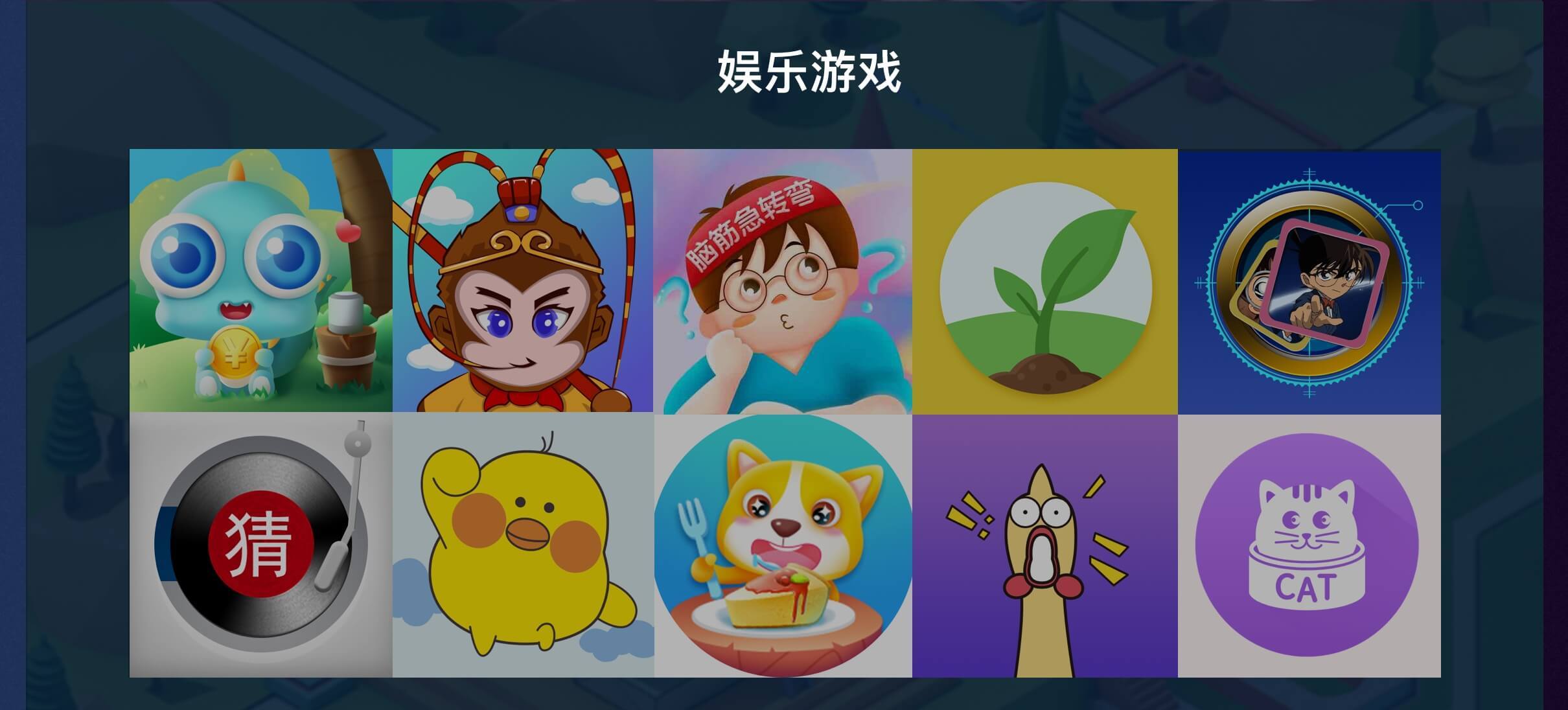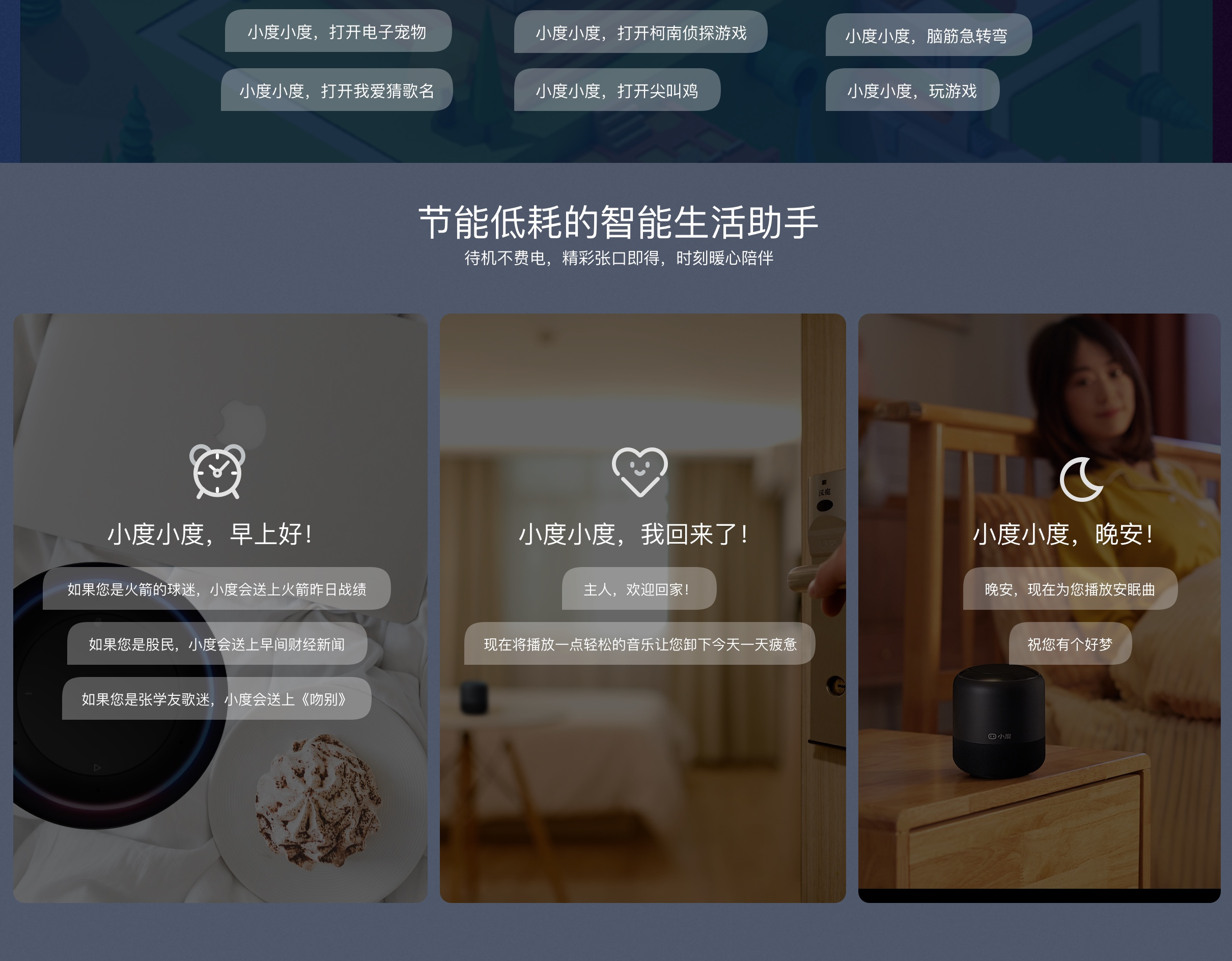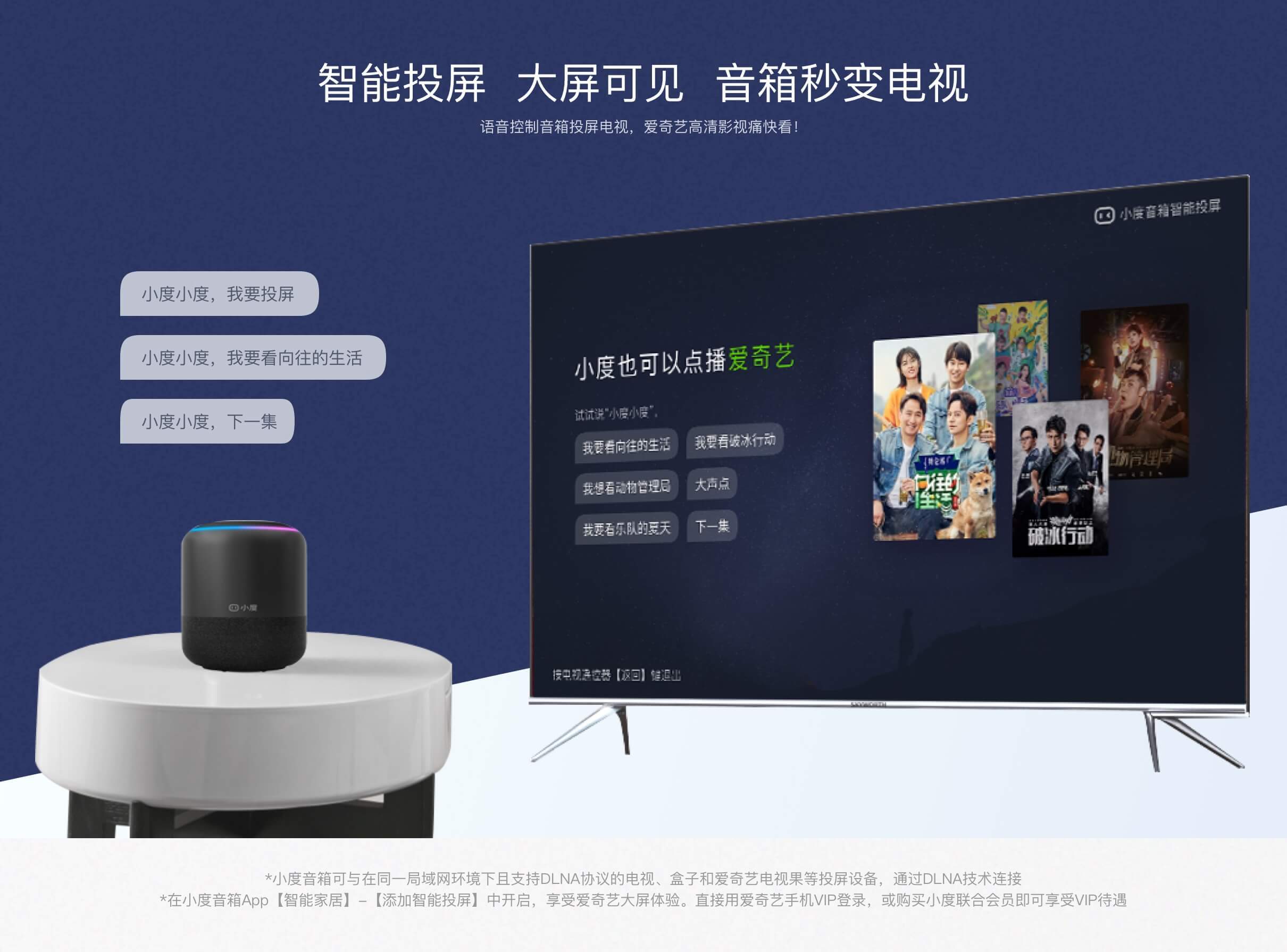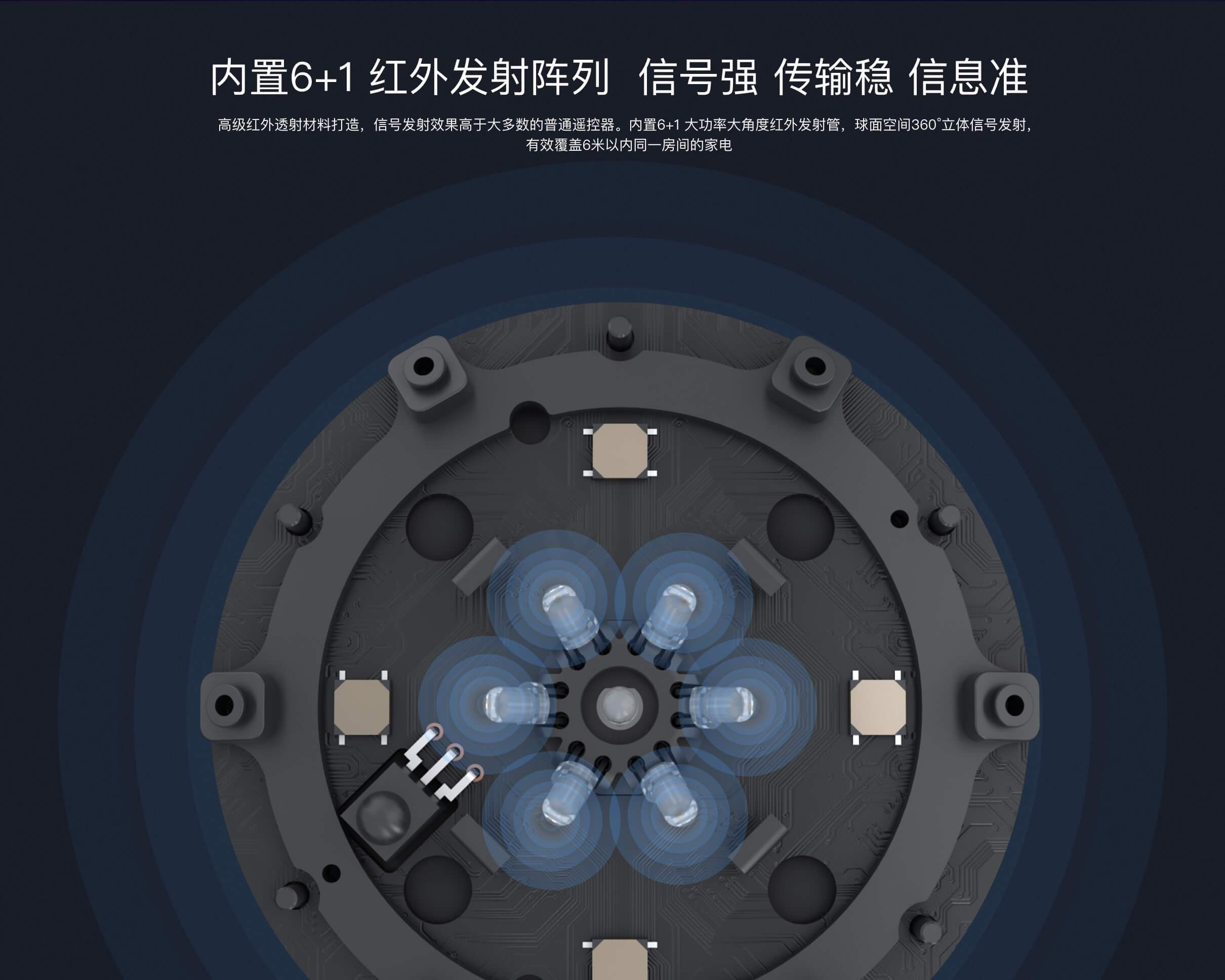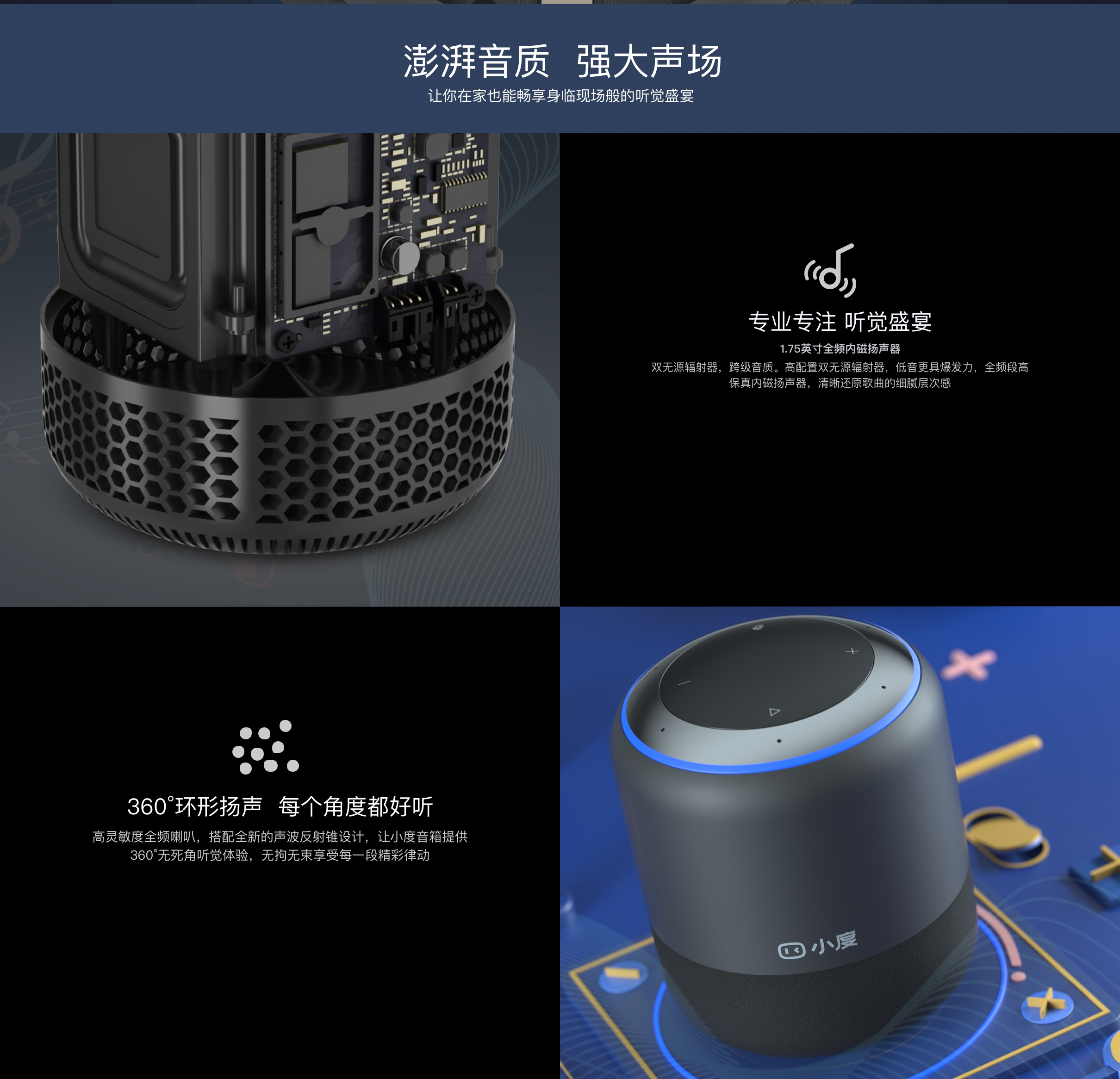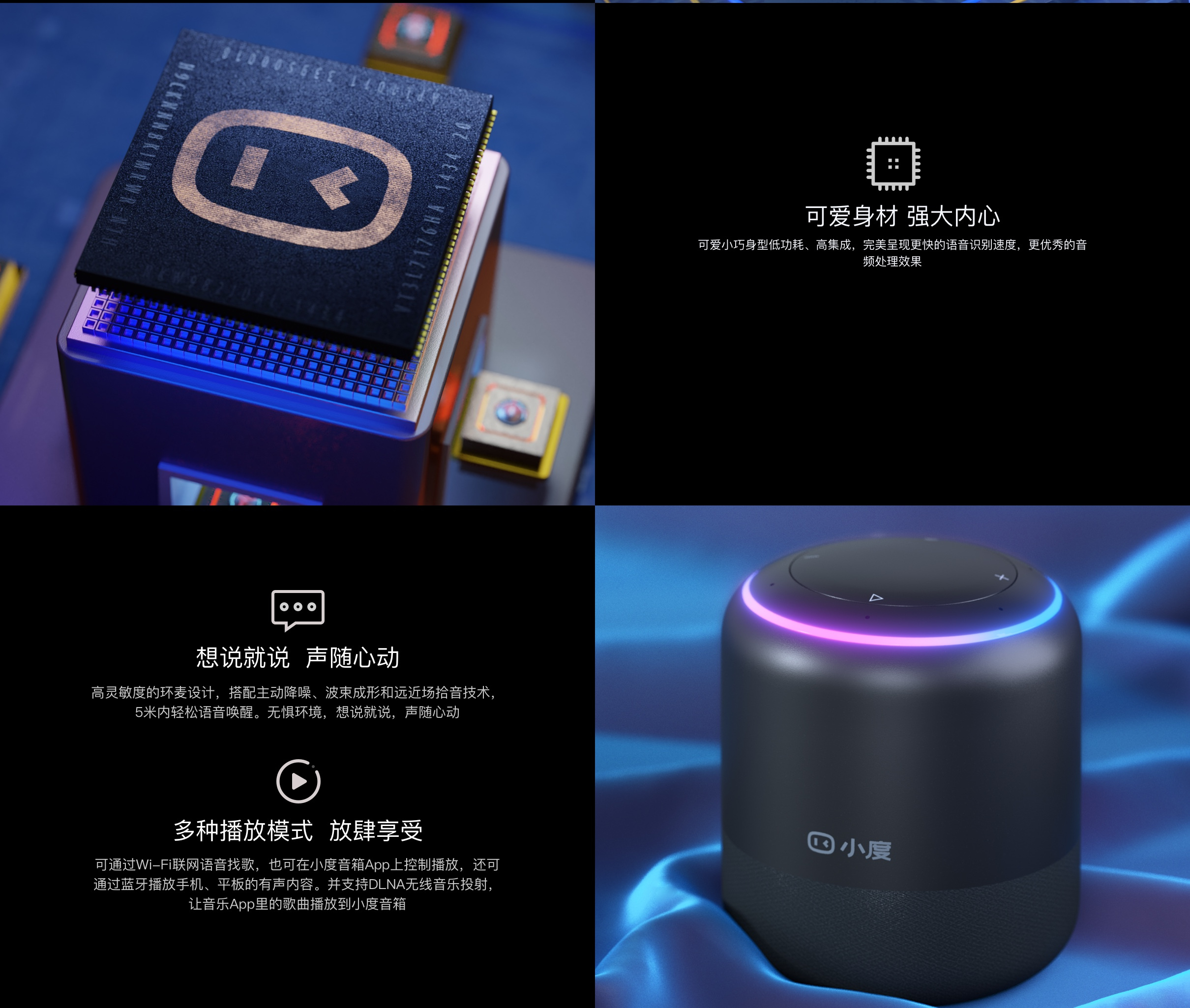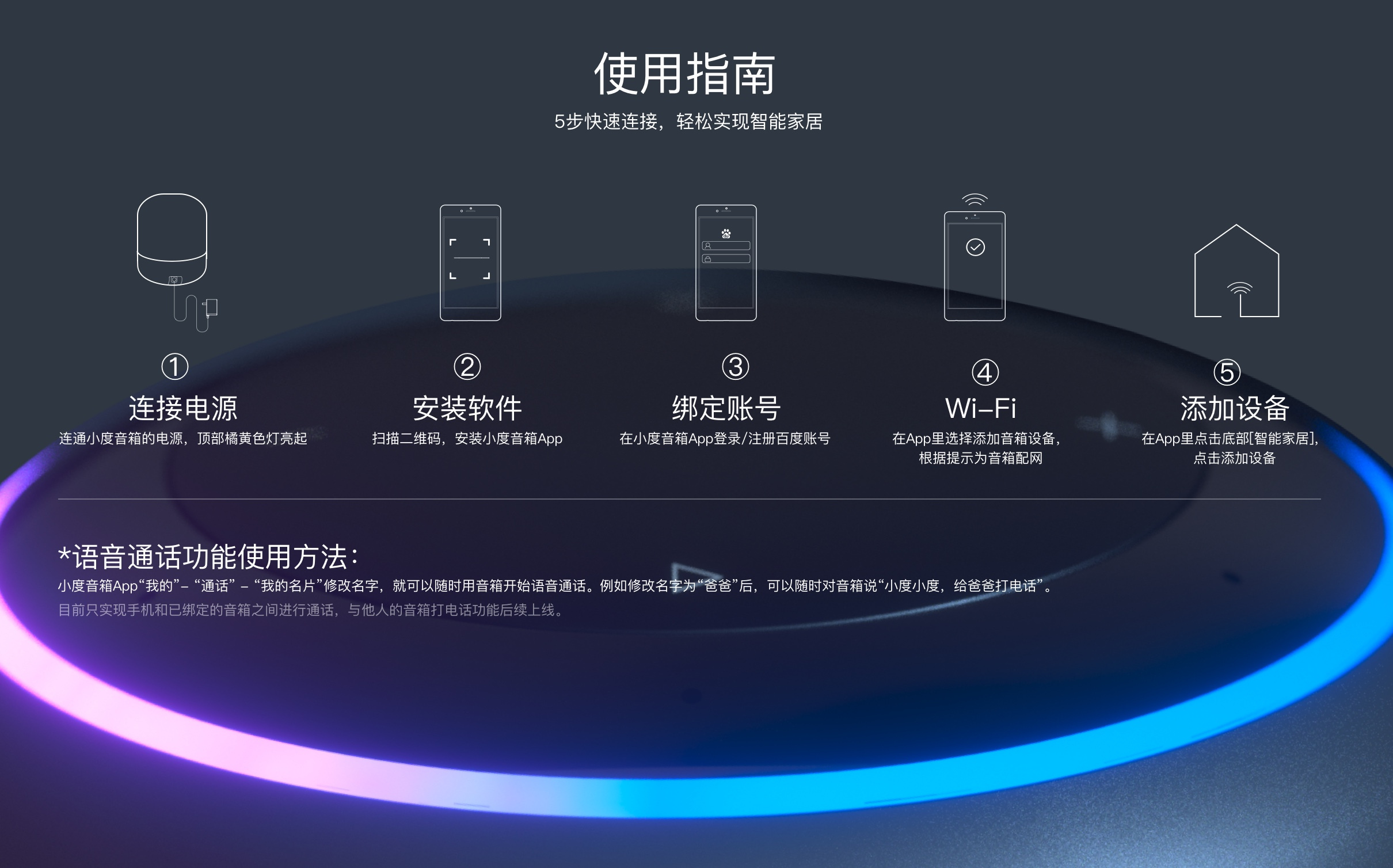 Reviews (0)
view all
back
What's in the box
1x Baidu 1S
1x Power Adapter
1x Chinese User Manual