Huawei SuperCharge Wireless Car Charger 50W - 2 Ports | 3D Air Cooling | Universal Compatibility
Price

RM259.00

Brand
Huawei
Size (L x W x H)
12 cm x 12 cm x 6 cm
Availability
In Stock

Huawei Wireless Car Cherger 50W

Quantity
Description
Highlight
↵Original Huawei Malaysia 1 Year Warranty set!!!
Product details of Huawei SuperCharge Wireless Car Charger 50W - 2 Ports | 3D Air Cooling | Universal Compatibility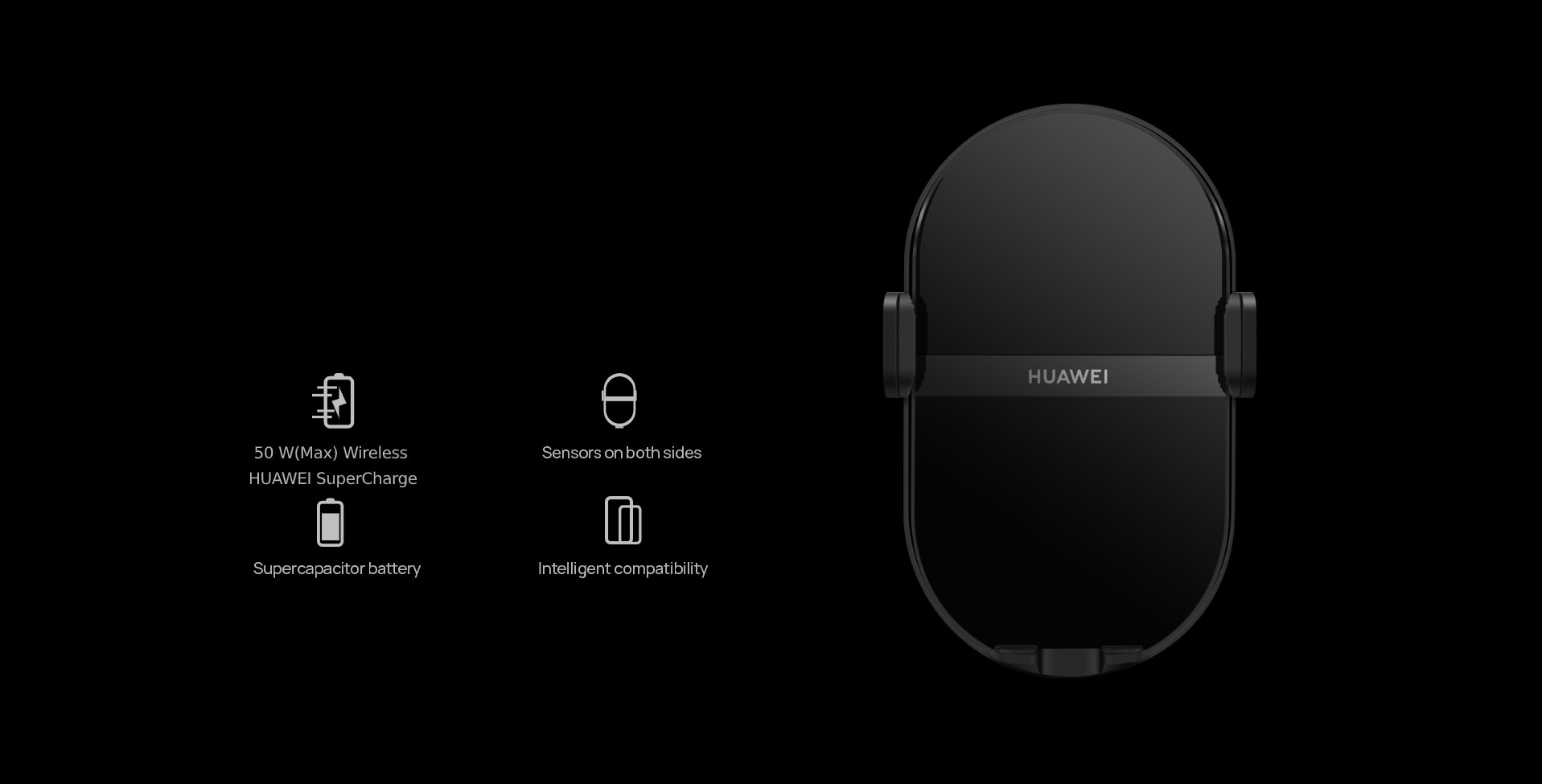 50 W Wireless
HUAWEI SuperCharge
Intelligent sensor for
mounting and
retrieval
The HUAWEI SuperCharge Wireless Car Charger provides 50 W fast charging1, and has dual smart sensors for convenient mounting and retrieval of your phone, giving you an optimized fast charging experience during your drive.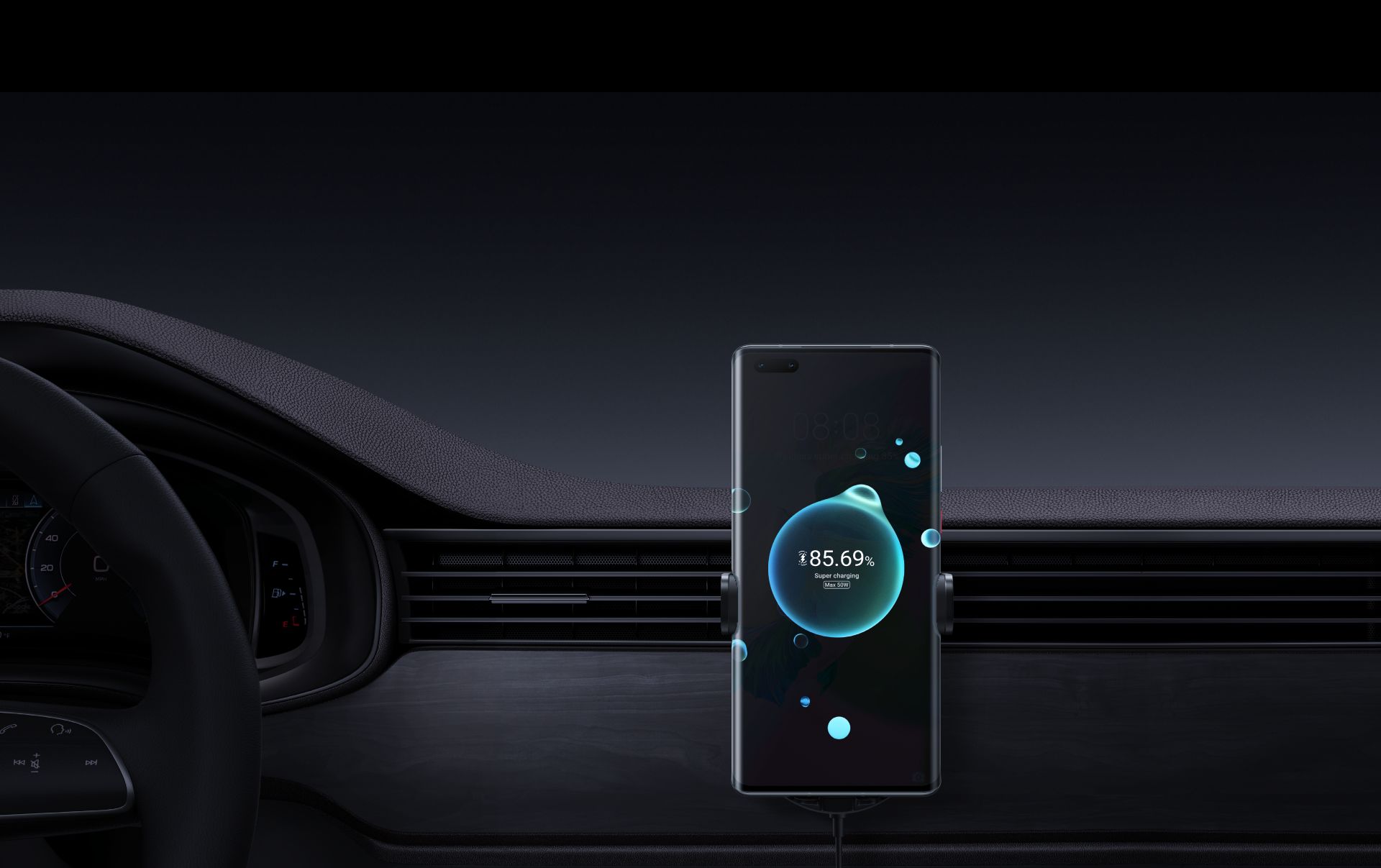 A new Huawei wireless
charging record, allowing you
to navigate while charging
The 50 W wireless SuperCharge1 breaks Huawei's record for fastest wireless charging, which allows for wireless charging even with a phone case installed2.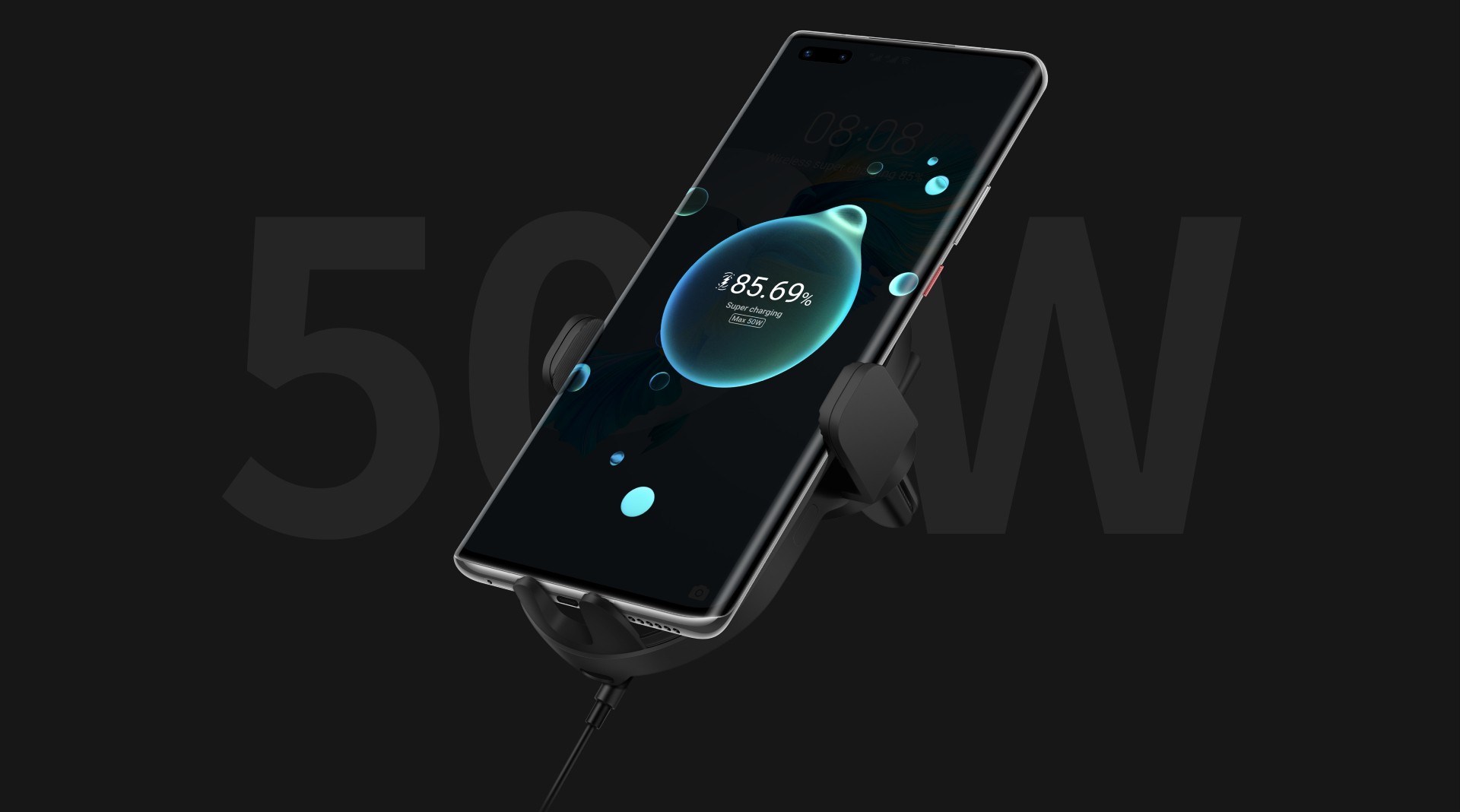 Upgraded sensors,
reliable attachment
The upgraded proximity sensors automatically open and close the mounting arms, which come with a secure hook design that keeps your phone firmly in place, even on bumpy roads. Thanks to the specially designed power storage system, the mounting arms can be unlocked for up to 30 minutes3 after your vehicle is turned off.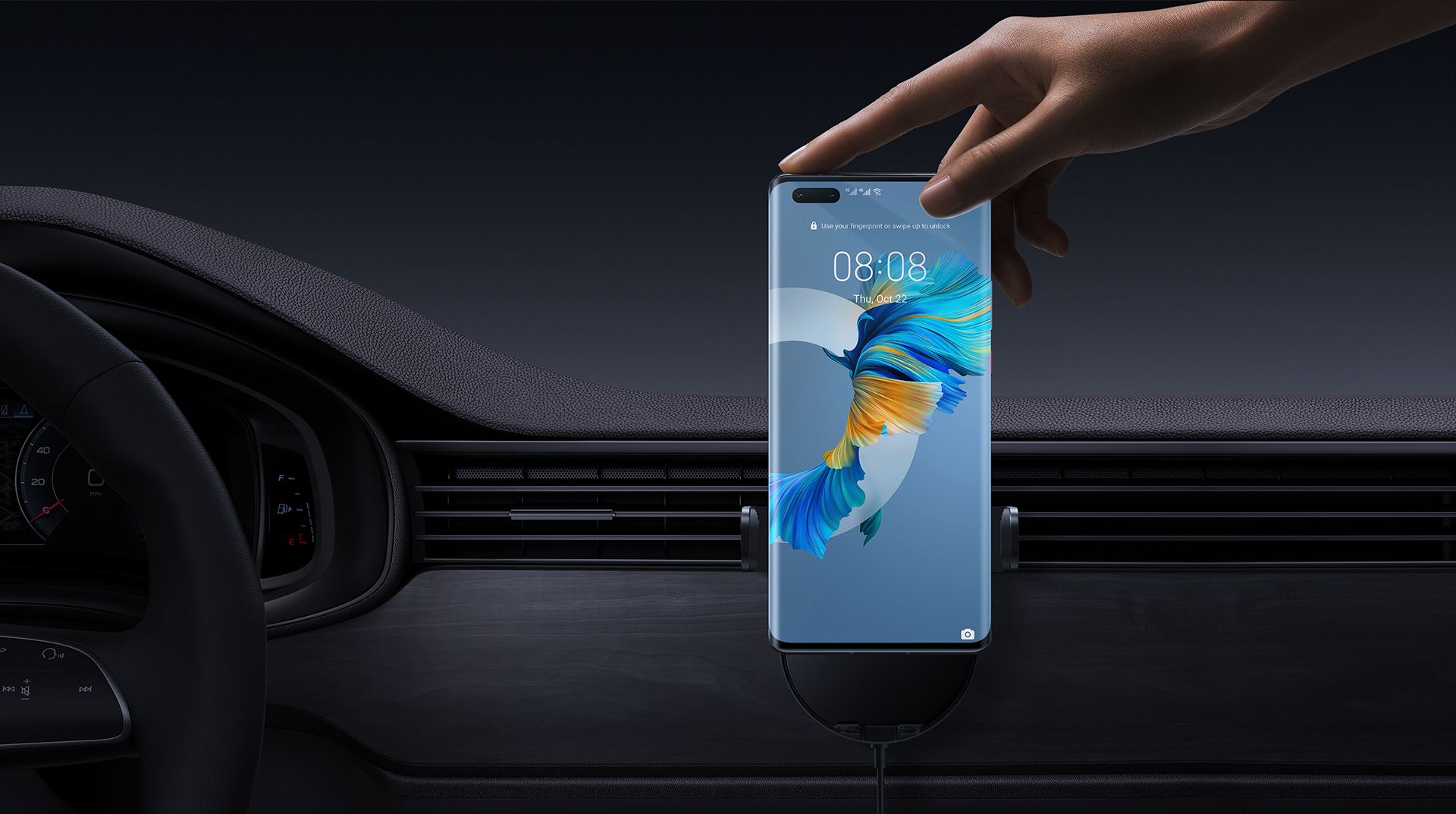 Two ports,
greater flexibility
The charger is equipped with dual USB ports so you can connect both the wireless car charger and a dashcam at once, powering two devices from a single cigarette lighter.

Efficient 3D
air cooling
An all-new 3D air cooling system absorbs cool air from the surroundings to dissipate heat from the coils. It also cools the stand and your phone to prevent overheating and enhance charging performance. Air volume has been tripled4 from the previous generation, and the fan is now even quieter, giving you hassle-free and effective charging.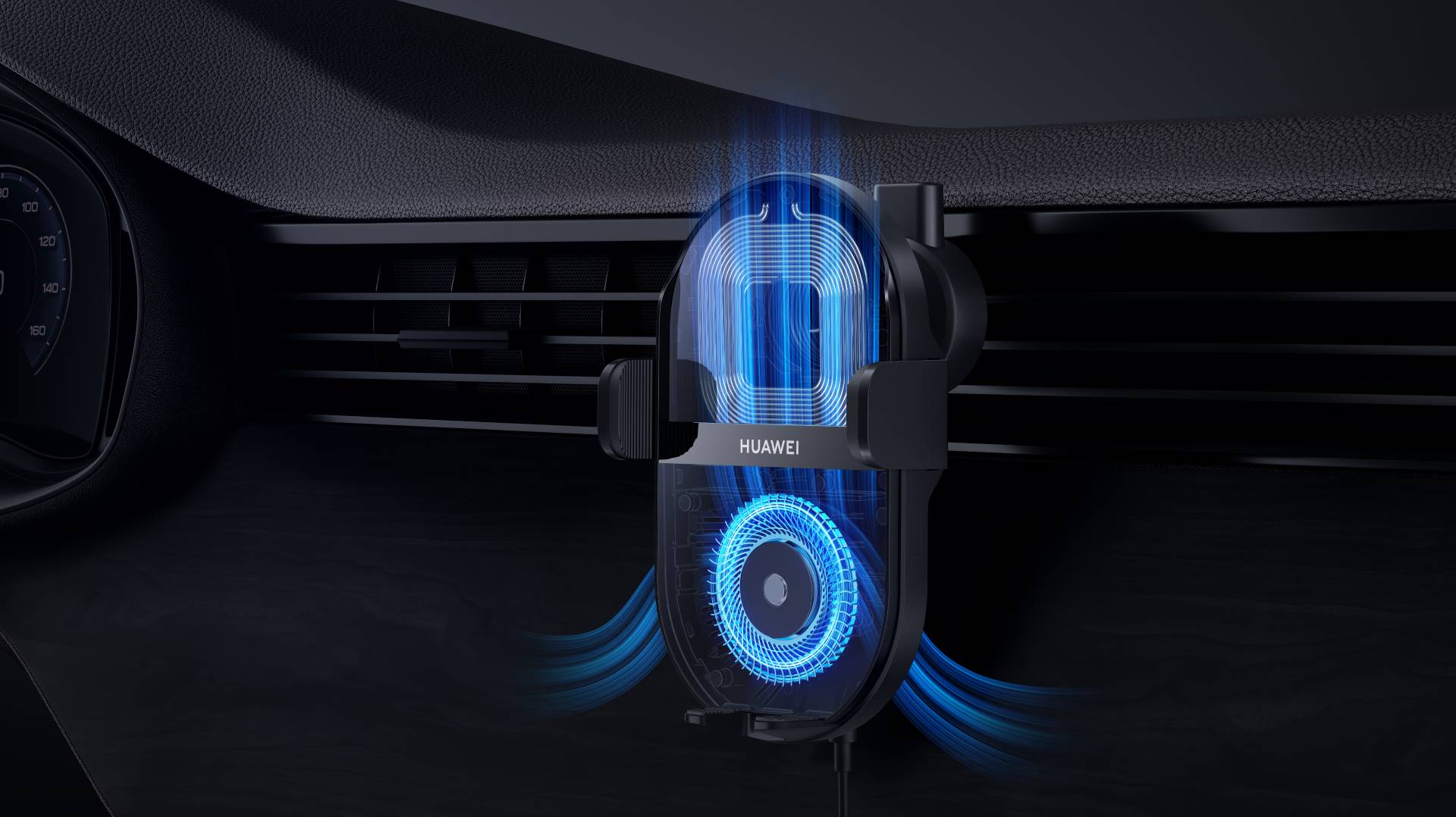 High-tech and
stylish design
The understated yet futuristic carbon black design, together with the sleek outline, adds a touch of fluid style to your car. The open base allows for wired charging, in case wireless charging is not supported on the phone.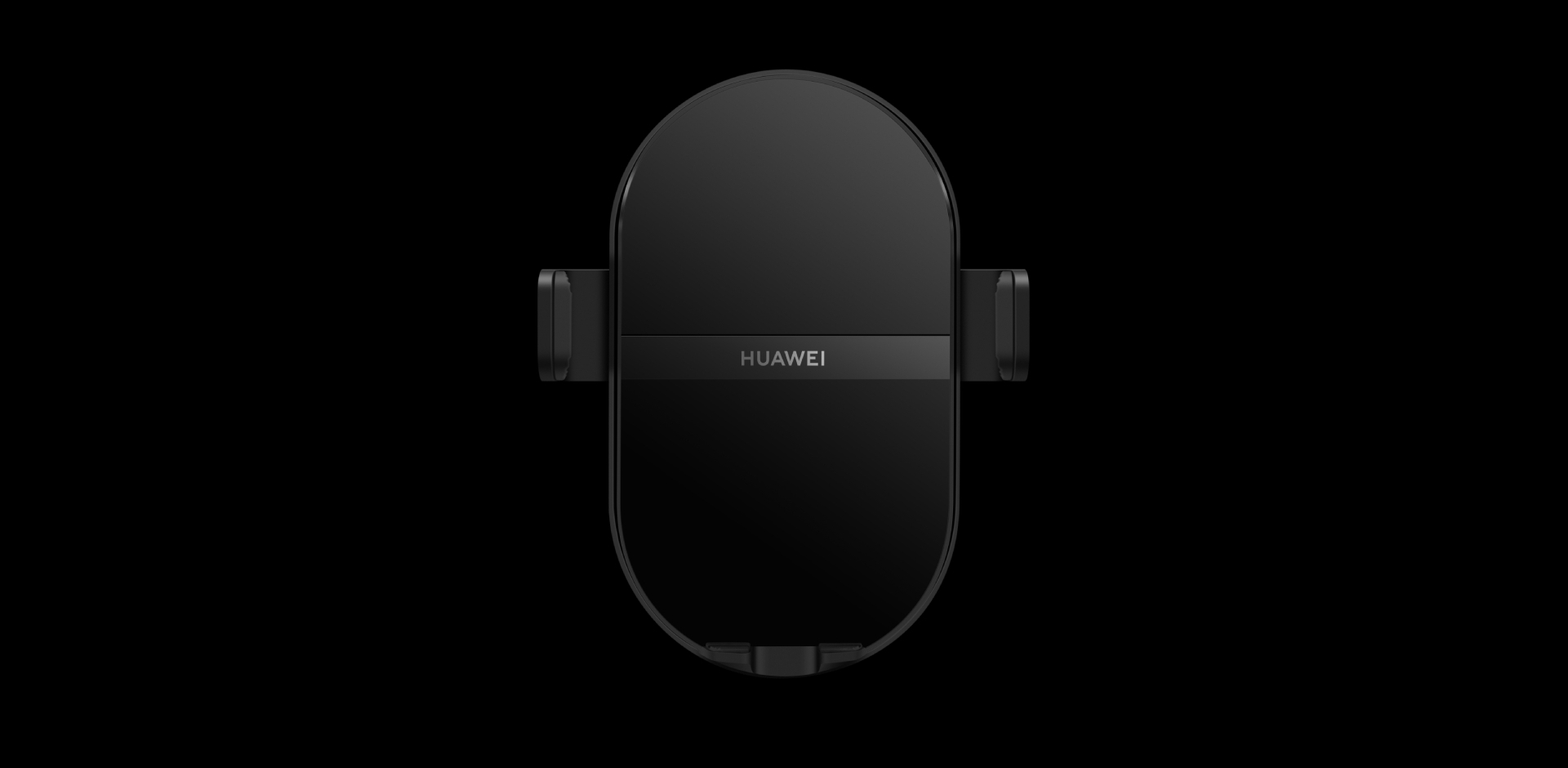 Safe TÜV
Rheinland-certified charging
TÜV Rheinland-certified safe fast charging guarantees 16 layers of protection as you charge your phone.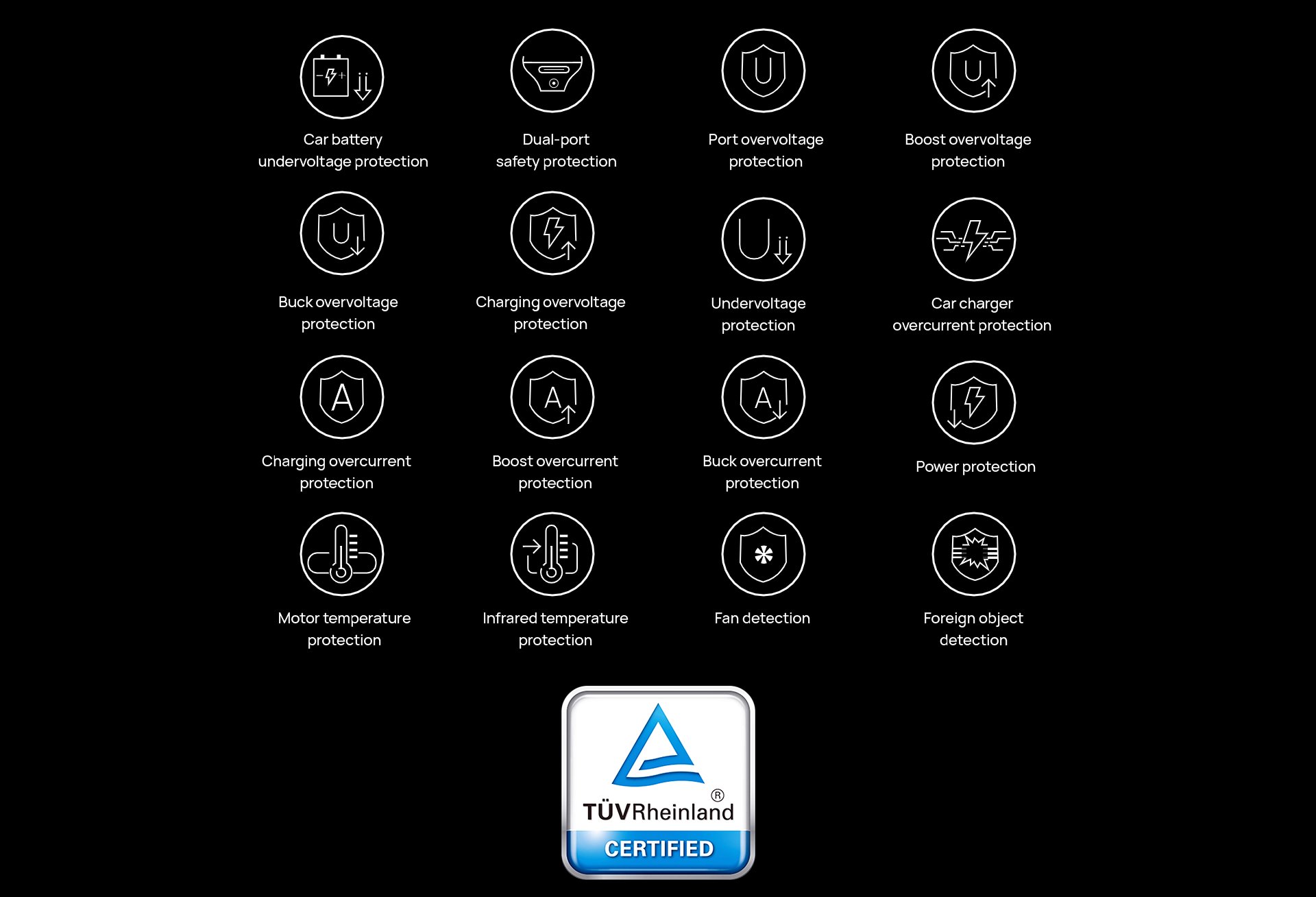 www.tuv.com
ID: 1111221492
Higher stability,
multiple solutions
Designed with both a securing clip and an attachment base5 for greater stability, the wireless car charger can be installed in either way you prefer. You can use the standard charging cable with the car cigarette lighter for the maximum charging power, or use a USB-C connection6 to enjoy fast wireless charging with the dual-USB-port HUAWEI SuperCharge Car Charger (Max 66 W) and a 6A USB-C charging cable7.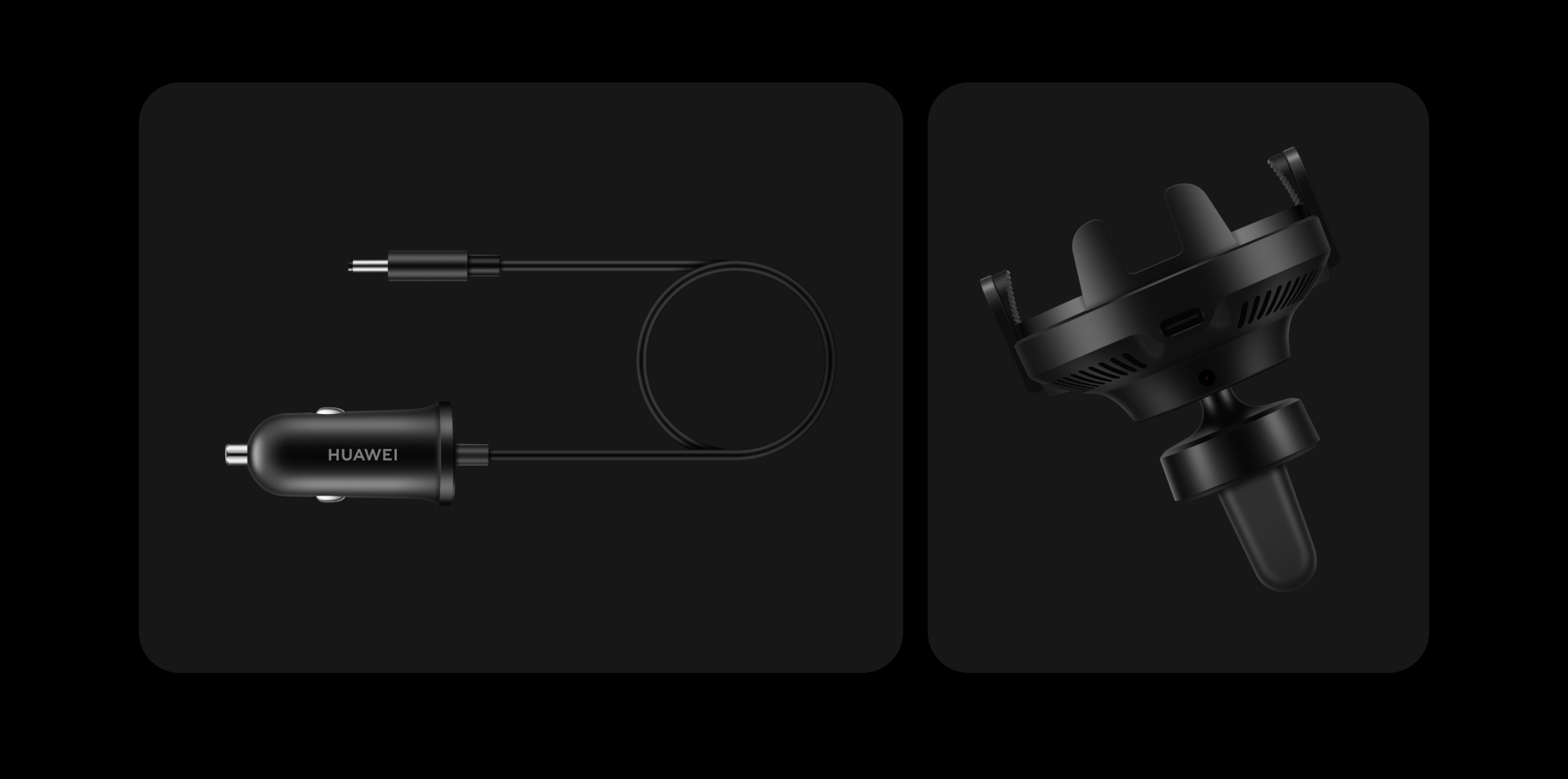 Universal
compatibility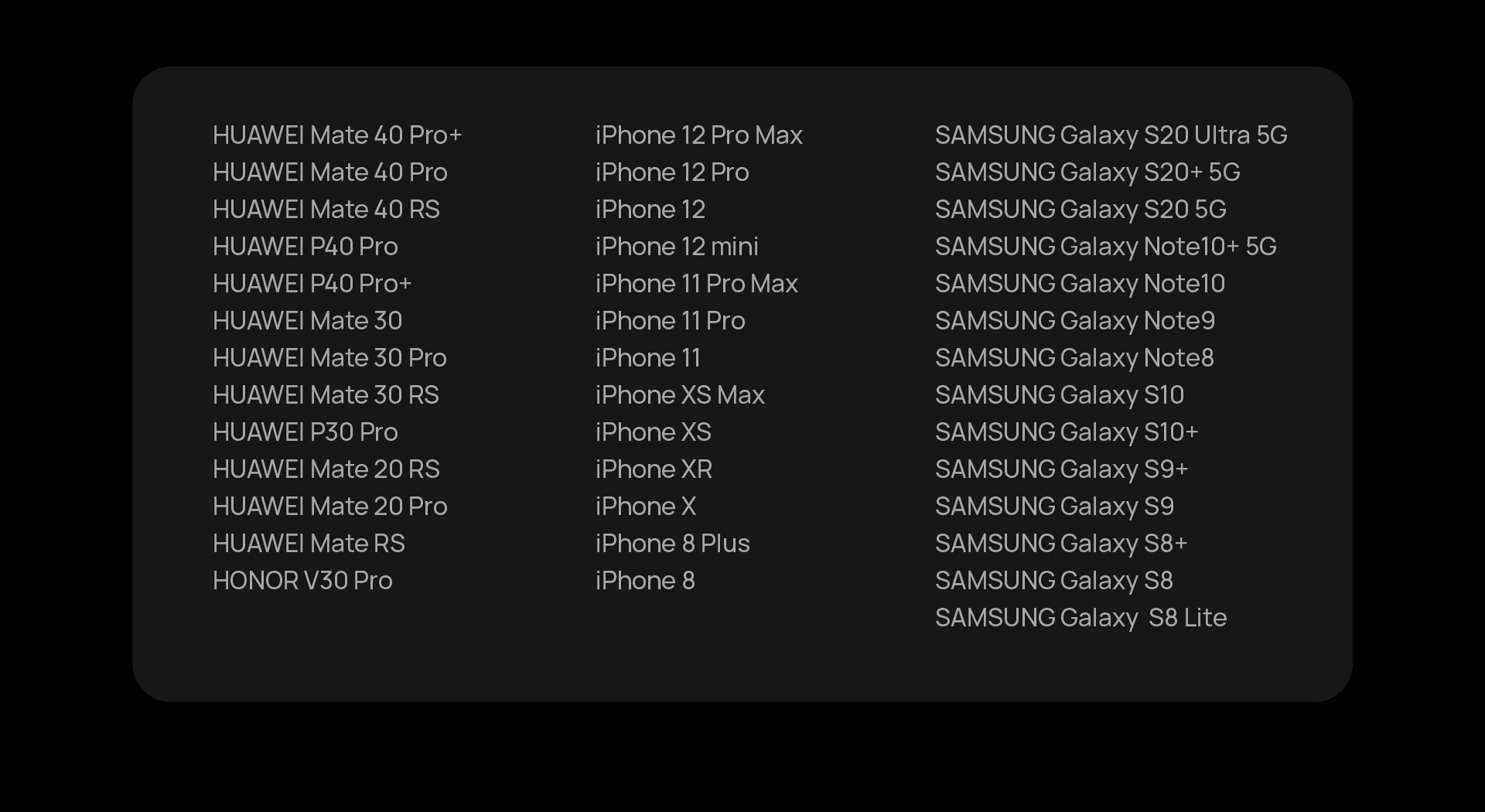 Use the car charger with a standard charging cable and a phone supporting 50 W wireless charging. Data comes from Huawei lab tests.

The thickness of the phone case must not exceed 3 mm. Make sure that there are no metal objects between the wireless car charger and your phone. It is recommended that you use a Huawei protective case. Wireless charging is not supported by the HUAWEI Mate P40 Pro Game Case or the HUAWEI Mate 40 Pro Ring Light Case.

Data comes from Huawei lab tests.

Data comes from Huawei lab tests. During testing, a 27 W wireless car charger was used for comparison.

Attach the base to a smooth and clean surface. To remove an attached base, contact a specialist service for assistance, and avoid removing the base forcibly, as this may damage the interior of your car.

The USB-C port supports smart charge protocol (SCP), fast charge protocol (FCP), Power Delivery (PD) protocol, and Quick Charge (QC) protocol car chargers. Low-power input rates, including 5V/2A, 5V/1A, and 5V/0.5A are not supported. If you use an unsupported input, the indicator will flash to notify you.

The HUAWEI SuperCharge Car Charger (MAX 66W) and 6A USB-C charging cable should be purchased separately.
*Accessibility of some features may vary across regions. Product pictures and display contents on the foregoing pages are provided for reference only. Actual product features and specifications (including but not limited to appearance, colour, and size), as well as actual display contents (including but not limited to backgrounds, UI, and icons) may vary.

**All data in the foregoing pages are theoretical values obtained by HUAWEI internal laboratories through tests carried out under particular conditions. For more information, refer to the aforementioned product details. Actual data may vary owing to differences in individual products, software versions, application conditions, and environmental factors. All data is subject to actual usage.

***Due to real-time changes involving product batches, production and supply factors, in order to provide accurate product information, specifications, and features, HUAWEI may make real-time adjustments to text descriptions and images in the foregoing information pages, so that they match the product performance, specifications, indexes, and components of the actual product. Product information is subject to such changes and adjustments without notice.
Reviews (0)
view all
back
What's in the box
Wireless car charger X 1
Power cables X 1
User manual X 1

Paste base X 1