HUAWEI Classic Backpack CD62 - Minimalist Design | Dedicated Laptop Compartment | Ultimate Comfort
Price

RM499.00

Brand
Huawei
Size (L x W x H)
12 cm x 12 cm x 6 cm
Availability
In Stock

Huawei Classic Laptop Bag

Quantity
Description
Highlight
↵Original Huawei Malaysia
Product details of HUAWEI Classic Backpack CD62 - Minimalist Design | Dedicated Laptop Compartment | Ultimate Comfort
Minimalist Design
Inspired by the symmetric and refined style of Parisian architects, the backpack's integrated design is effortlessly stylish, and its appearance is accentuated by exquisite craftsmanship.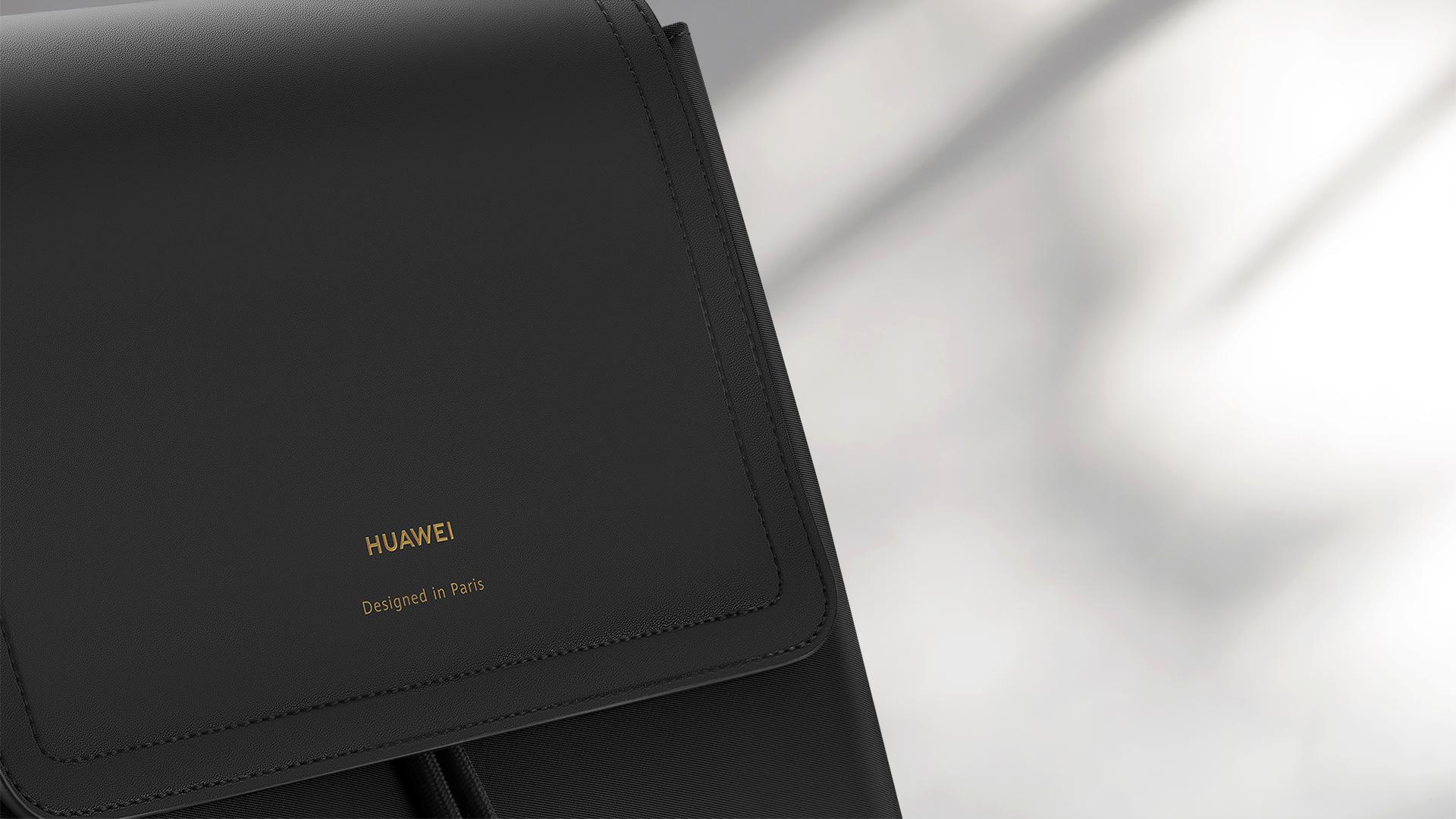 Quality You Can Feel
The majority of the backpack is made of 290T nylon fabric, which gives it serious durability. This is complemented by microfiber leather which is friendly to your skin and gives the backpack a premium feel.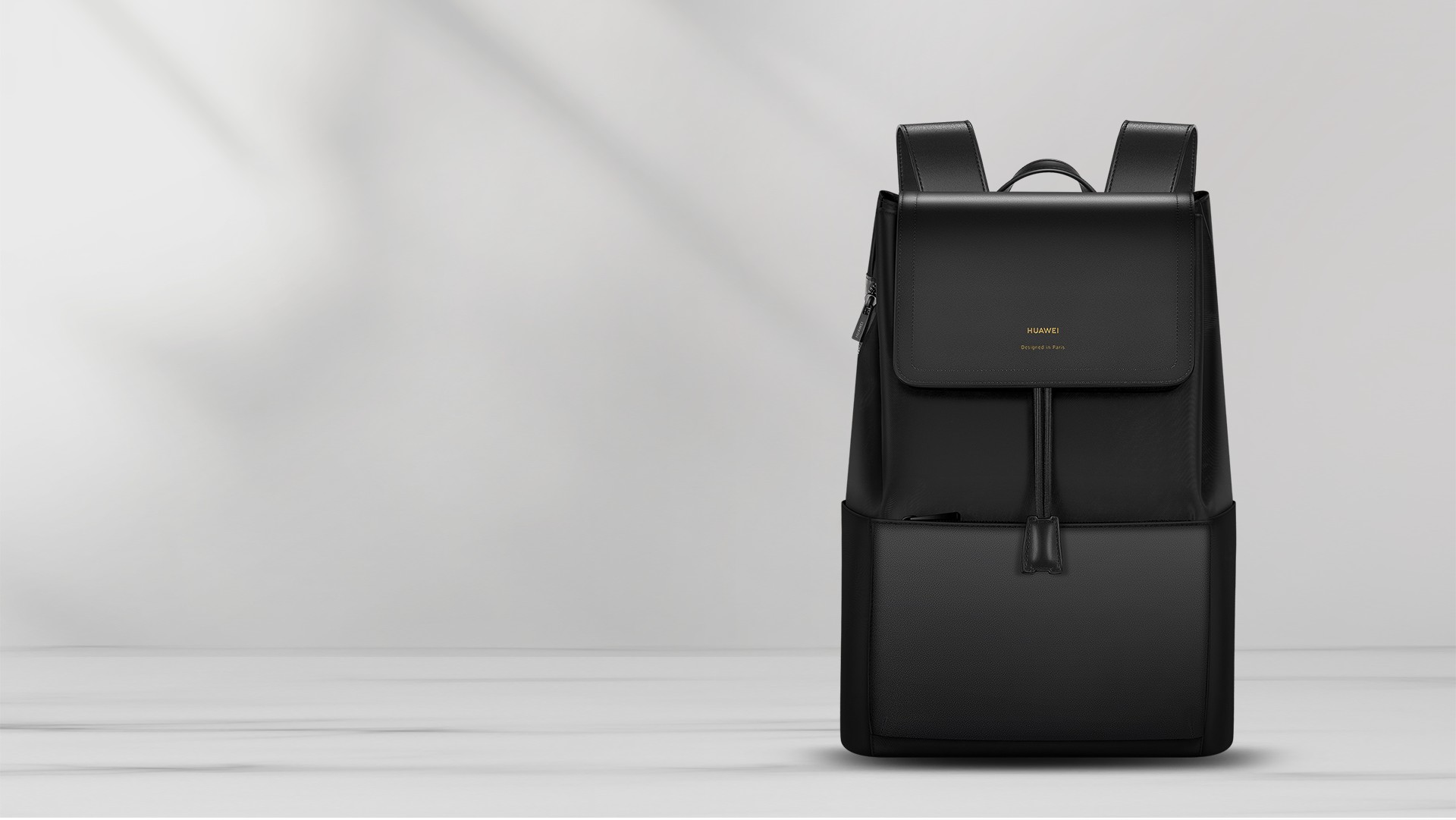 Dedicated Laptop
Compartment
An independent compartment lined with 3 mm EPE foam keeps your laptop safe, and a side zipper gives you easy access to it. There's plenty of room for other stuff too, so your cups, earphones, and keys each have their own space.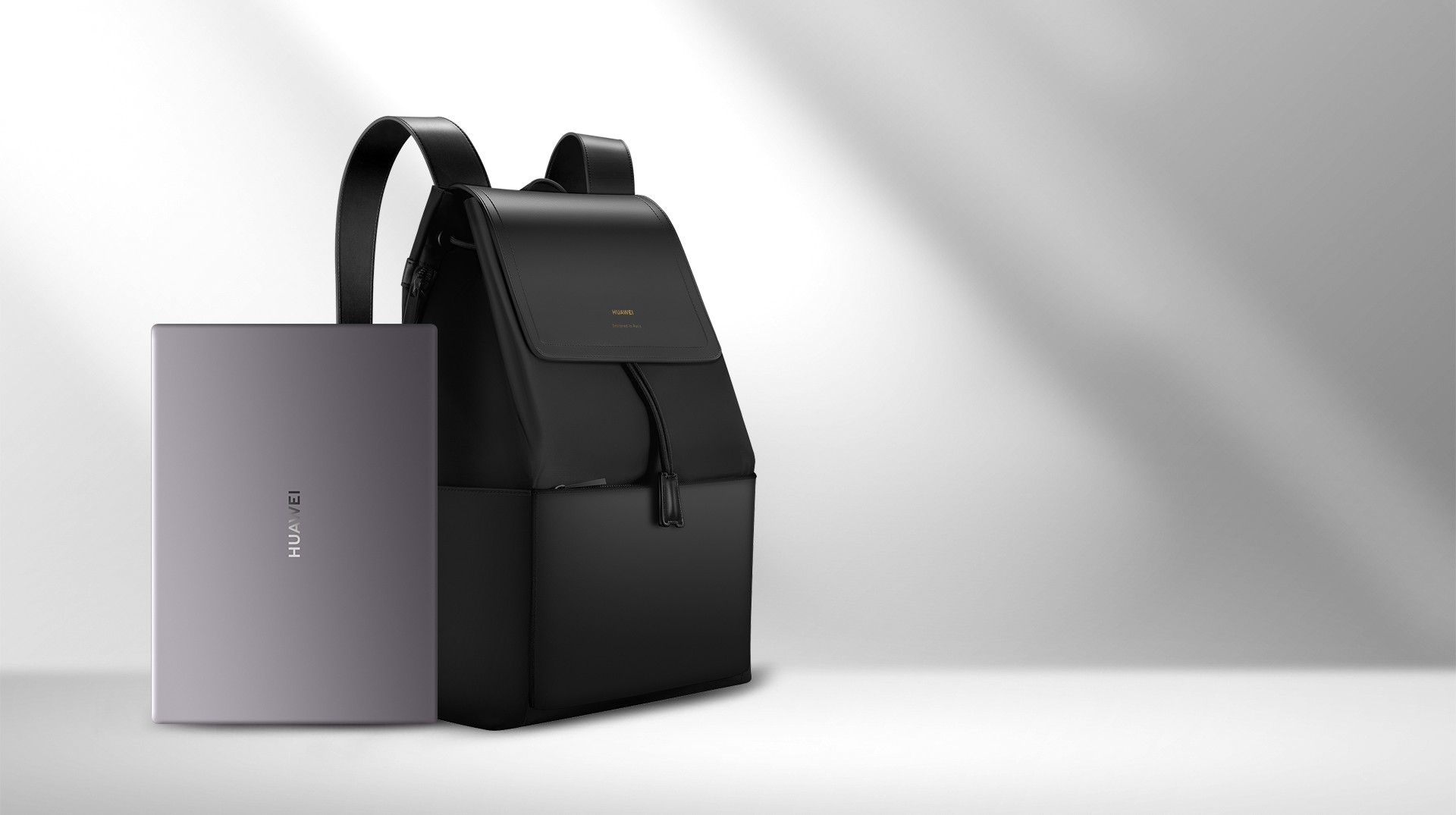 Ultimate Comfort
The design leaves plenty of space between the backpack and your back, so it's super comfortable, even on hot days. The wide straps alleviate pressure on your shoulders, and it has its own trolley belt, which makes it great for traveling.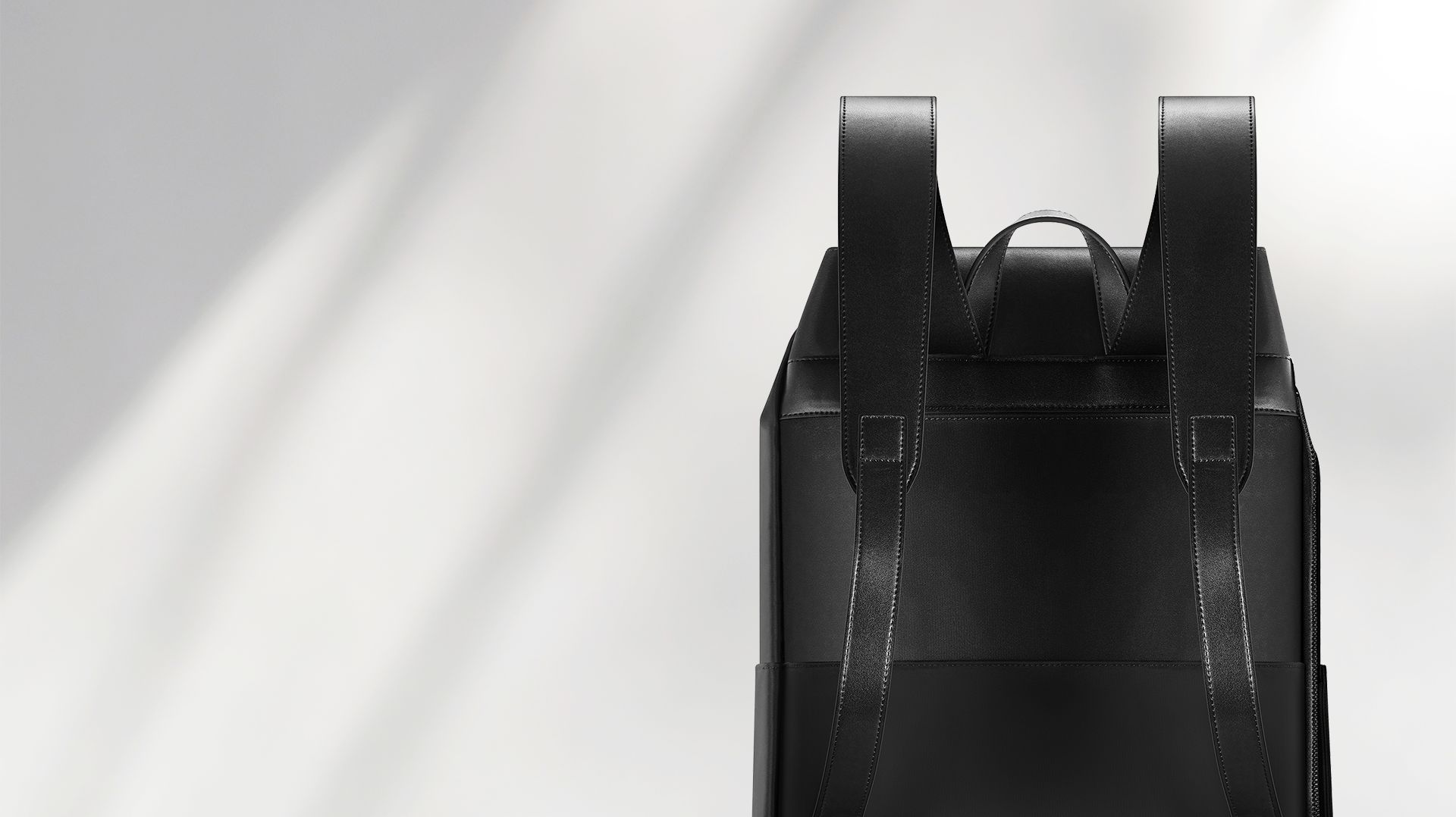 Looking after your backpack
Do not overexpose your backpack (including the microfiber leather, nylon, and metal accessories) to moisture, water, sunlight, or fire, as this may cause permanent damage.

If there is any dust or dirt on the backpack, gently wipe it off using a cloth dipped in clean water. Then, use a dry towel to wipe off excess moisture.

Do not use a washing machine or apply corrosive liquids (such as alcohol or makeup remover) to the microfiber leather, as this may cause the material to corrode.

If you do not plan to use the backpack for a long period of time, store it separately from heavy objects, to prevent it from becoming misshapen.

Do not place sharp objects in the bag, such as scissors or knives, as this can cause irreversible damage.
Reviews (0)
view all
back
What's in the box
HUAWEI Classic Backpack CD62 x 1